Ascension is an incubation program for early-stage fintech startups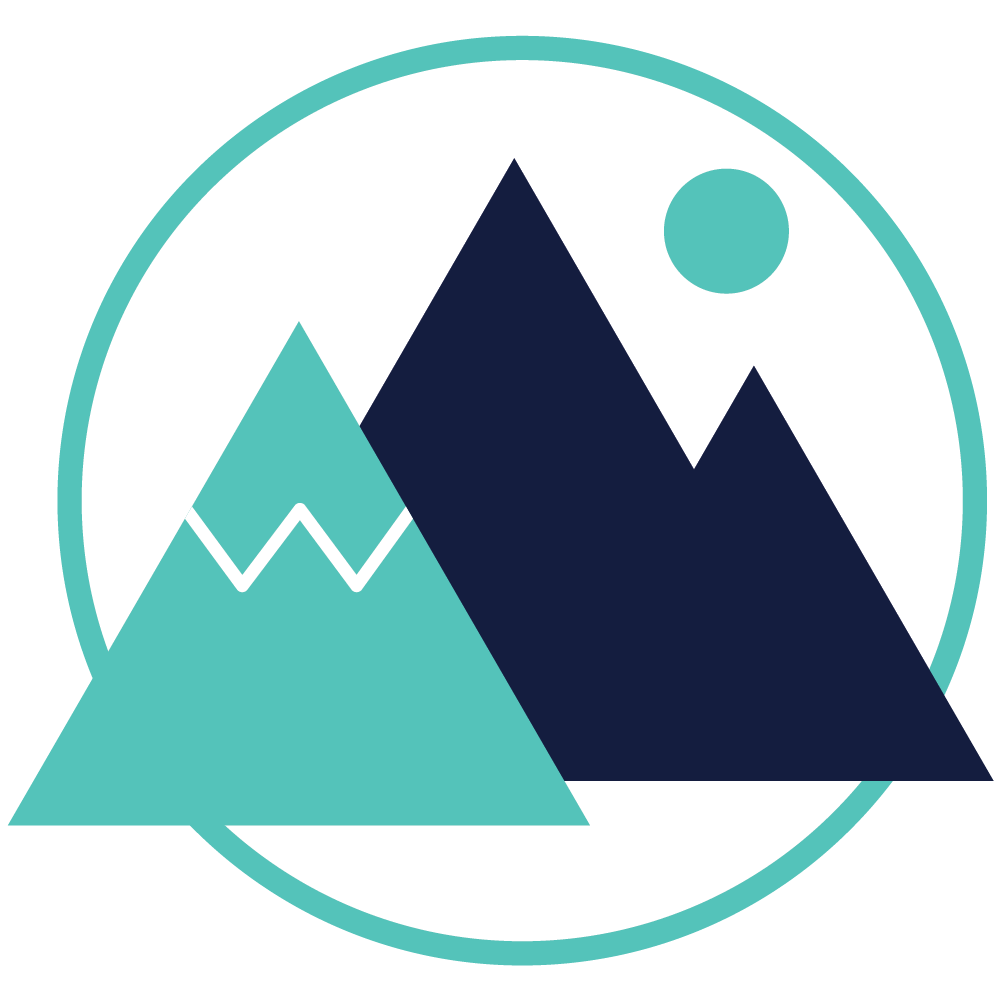 It has now been over four years since Fintech Cadence has been developing Canada's fintech leaders. For 2020, we set ourselves the goal to scale our program across Canada and in doing so, we hit a new record of entrepreneurs wanting to participate in Ascension.
From 31 applications, we have chosen 15 teams who represent 4 Canadian Provinces: Quebec (x7), Ontario (x6), Alberta (x1) and British Columbia (x1), and that are spread across various verticals such as Payments, Insurance, Personal Finance Management, Alternative Investing, Alternative Lending, Cybersecurity, Crypto and PropTech.
This year we're making it bigger and better – and we're excited to be joined by over 75 renowned experts from the Canadian fintech community to help these teams over the course of the next 12 weeks through 1-on-1 sessions and workshops.
Stay tuned for the Demo-Day where you will be able to listen to their final pitches and discover below the 15 startups about to embark on the exhilarating adventure – let the climb begin!


Sprout is an easy to use App that pulls all your financial data into one place and provides all the necessary tools to completely manage & improve your finances.
https://www.savewithsprout.com

For people looking to buy financial products who are time starved & underserved, we simplify their life by keeping track of their products and Anonymously Shopping the entire market for Free Forever.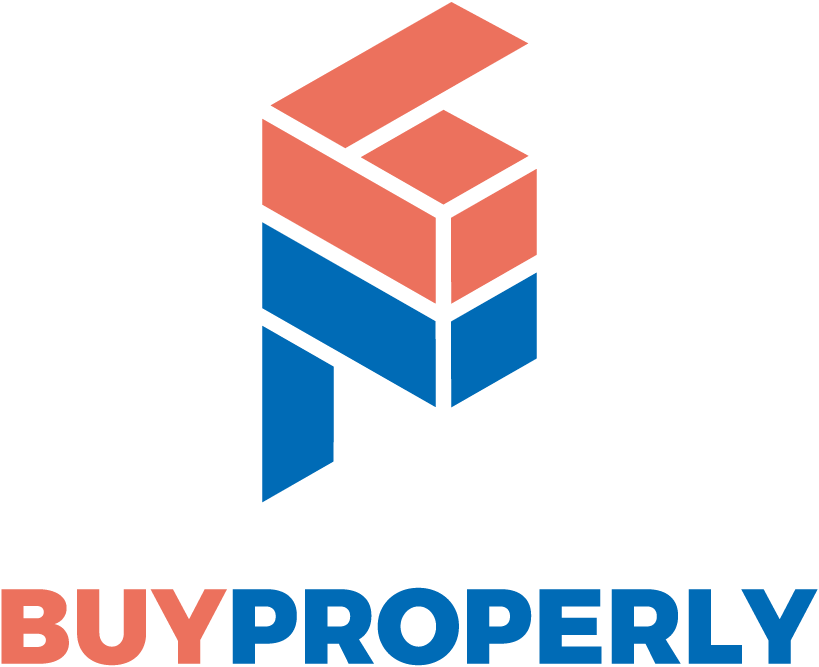 BuyProperly is an online marketplace for fractional investments in real estate.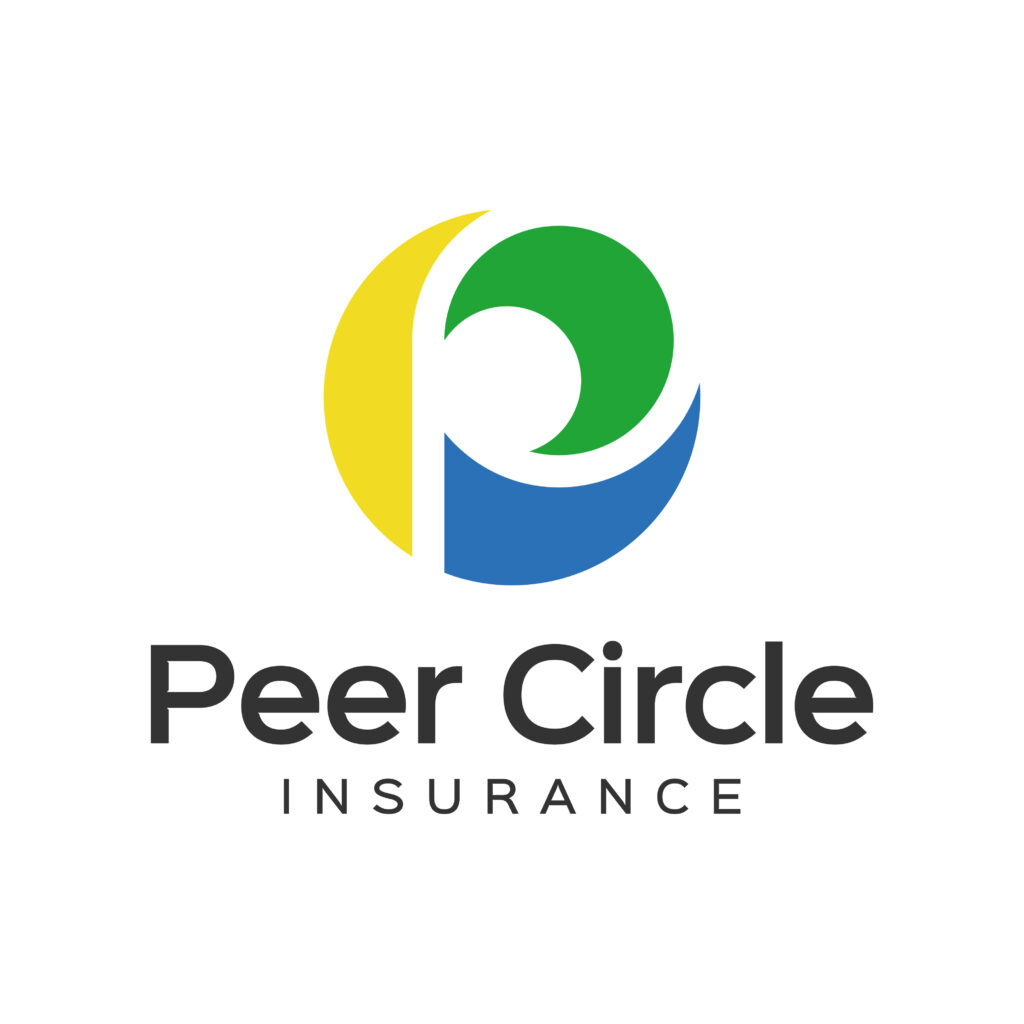 Peer Circle is an online marketplace for Managing General Agents (MGAs) created to take advantage of the digital technology now available to allow for the distribution and purchasing of insurance online by small and medium sized enterprises ("SMEs") through their brokers in Canada.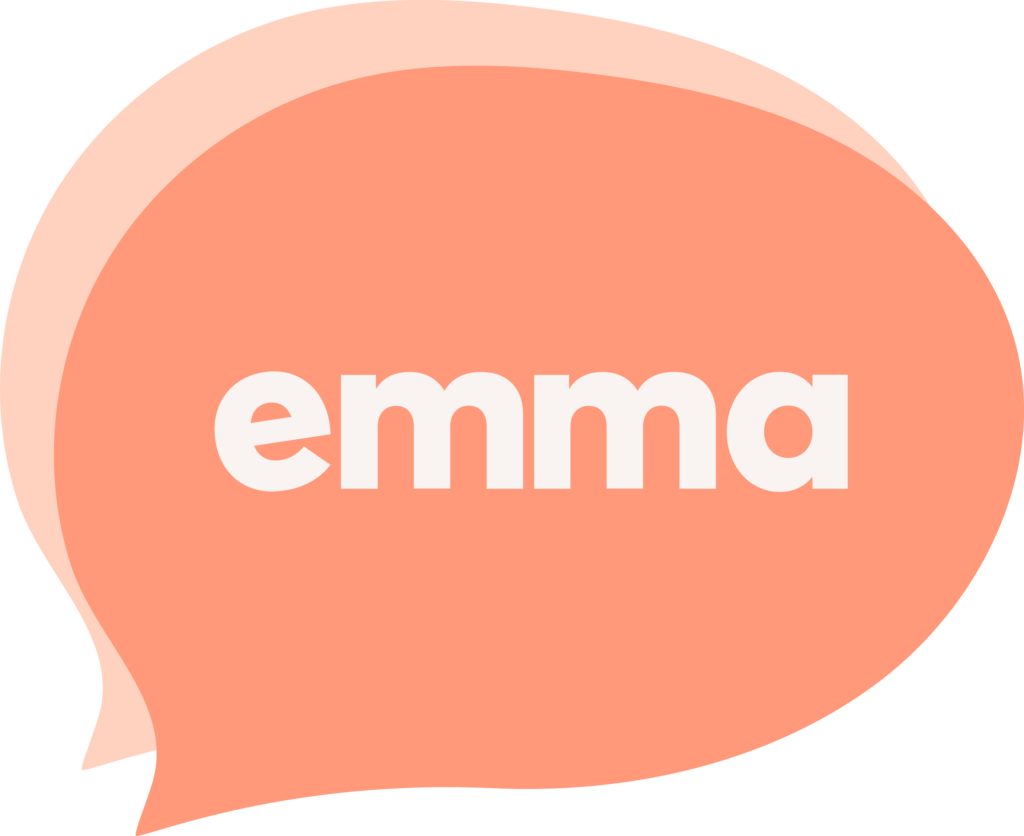 We help millennials families to buy life insurance online and protect their loved ones.

iWare Travel is a one stop shop for visitors to Canada travel insurance. After answering a few multiple choice questions, customers will be shown all the applicable plans based on their risk appetite and trip purposes without the frustration of understanding the insurance jargon.
PayPage is the simplest way to create a payment online.

Provide an international banking experience for millennials.

InsurU platform is built for Carriers and Brokers. On-board, underwrite, track policyholders, manage policies, and claims in one omnichannel approach. InsurU provides a hybrid approach – direct and indirect sell models via one system.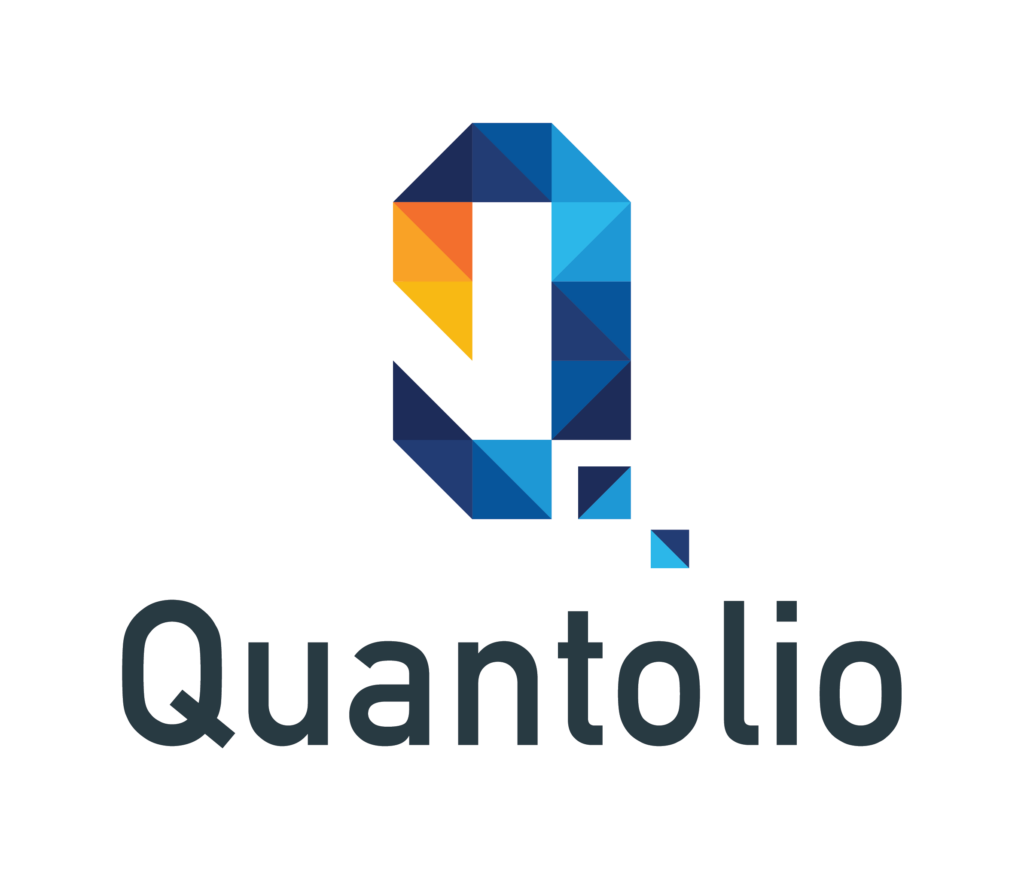 We build AI-driven software for financial institutions.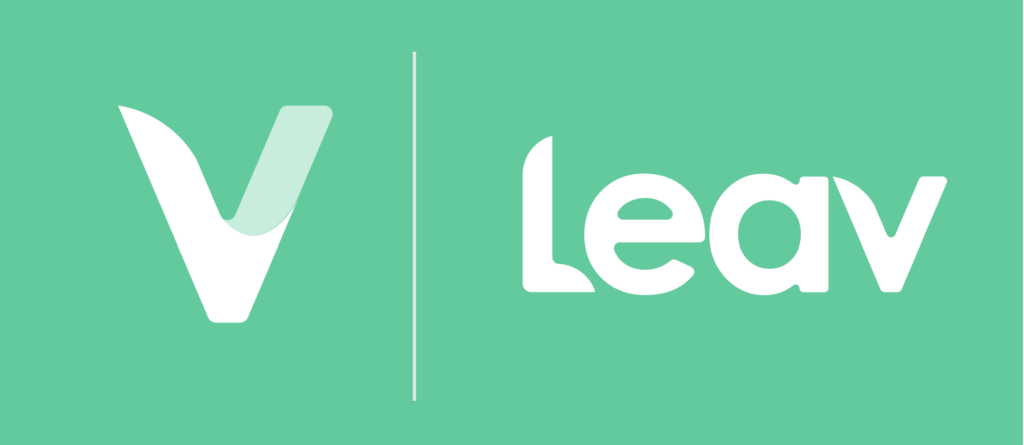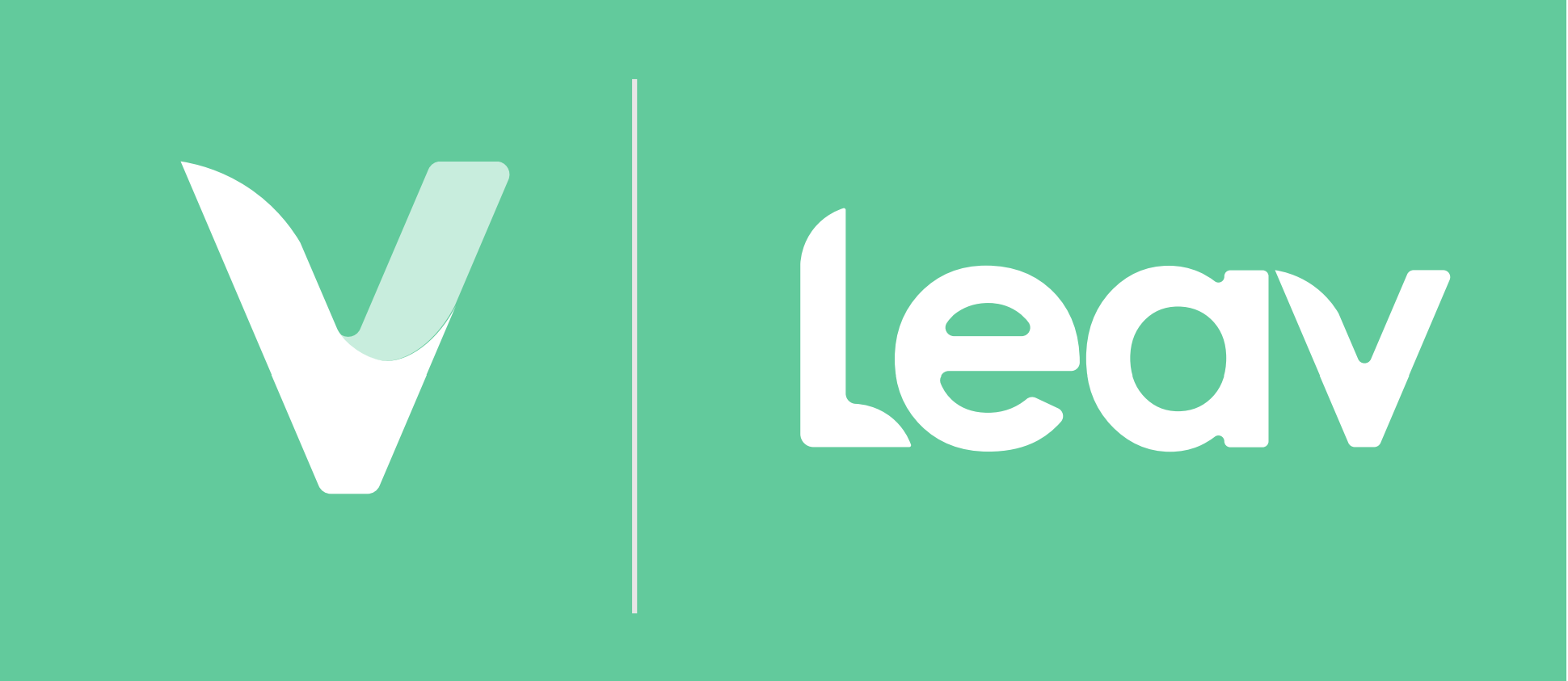 Payment platform for high foot traffic restaurants and bars. It reduces the time to pay and dramatically lowers staffing costs.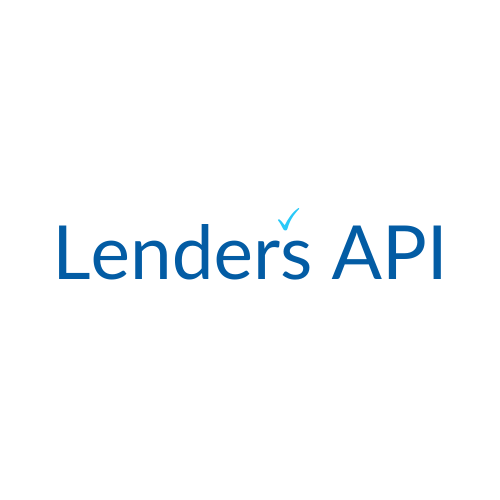 Lenders API is an underwriting platform for alternative lenders. Lenders API collects and aggregates suspicious borrower activity to help lenders prevent fraud.


Our team is dedicated to making the frustrating and timely process of evaluating residential properties reliable and simple. Our application will allow users to evaluate market prices of homes in real time.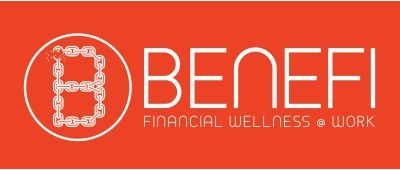 A transformative employee group benefit that allows employees to obtain low-cost loans, and provides ai-driven advice that improves financial wellness.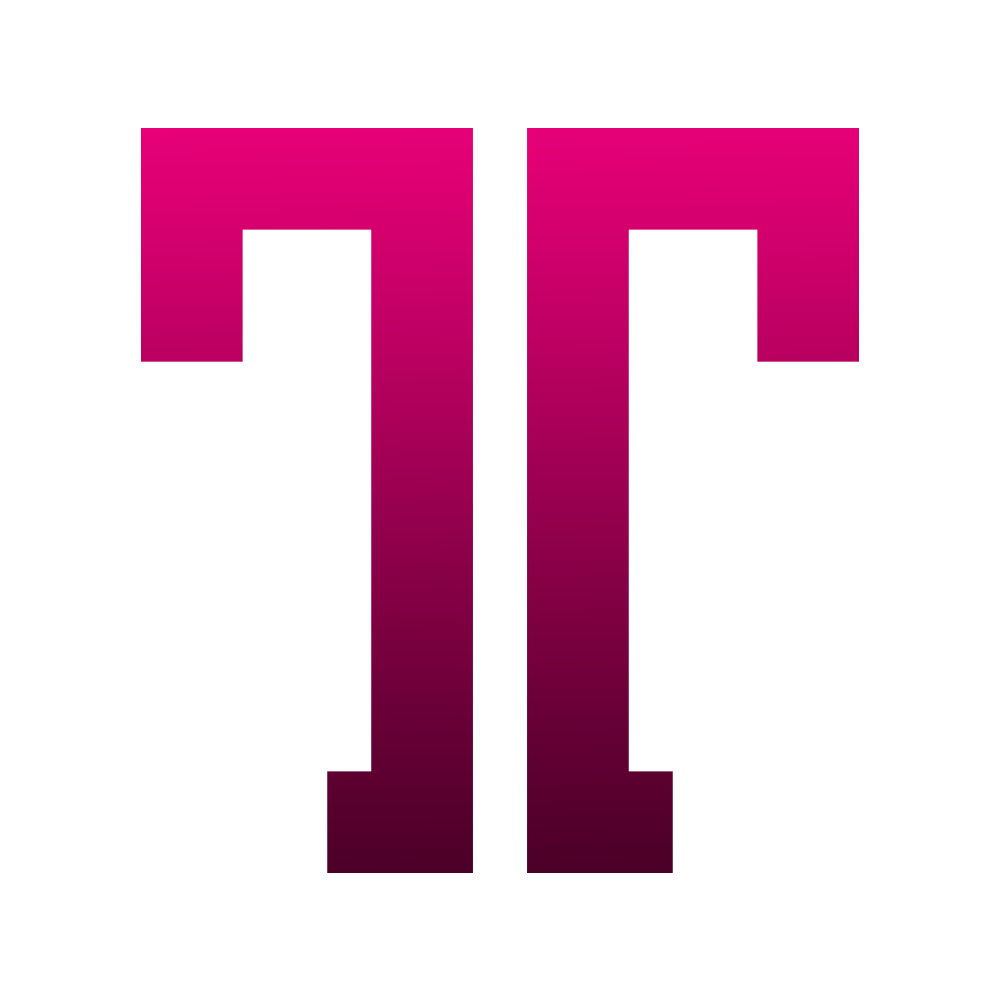 L'objectif est d'améliorer le sort des utilisateurs vers une meilleure prise de décision face à leurs dépenses quotidiennes en les accompagnant et non pas en les éduquant.