Recherche et commercialisation
Helping Fintech Research provide real-life solutions for all Canadians
Providing the resources to help build, grow and scale new fintech solutions is at the heart of our mission. We provide different tools to help Academic professionals enter the financial industry and through our different programs and initiatives, we offer the framework that facilitates the inclusion of research within the fintech sector. You're a professor, a student, a research group, and are working on a fintech solution that you would like to commercialize? Discover the Fintech Cadence community and get access to many resources that can help you : 
Get connected with Industry advisors that can help you develop your business.
Get access to a multitude of resources to develop your knowledge within fintech.
Connect with our network of experts and partners through different events and programs
Receive funding through certain partner programs to develop your business (pending acceptance)
Is your project a fintech solution?
We are fintech-focused and vertical agnostic. This means we are interested in promoting financial solutions throughout different fintech verticals. These Fintechs includes various categories such as (but not limited to): 
Personal Finance Management
Unsure if your research is a good fit for our programs?  Contact us!
Is your technology within the scope of fintech?
Fintech solutions use a variety of technologies. You might be working on a fintech solution using one of the following technologies: 
Throughout the year, we offer different programs and initiatives that can help you grow and scale your fintech solution. Take a look at some of our upcoming opportunities: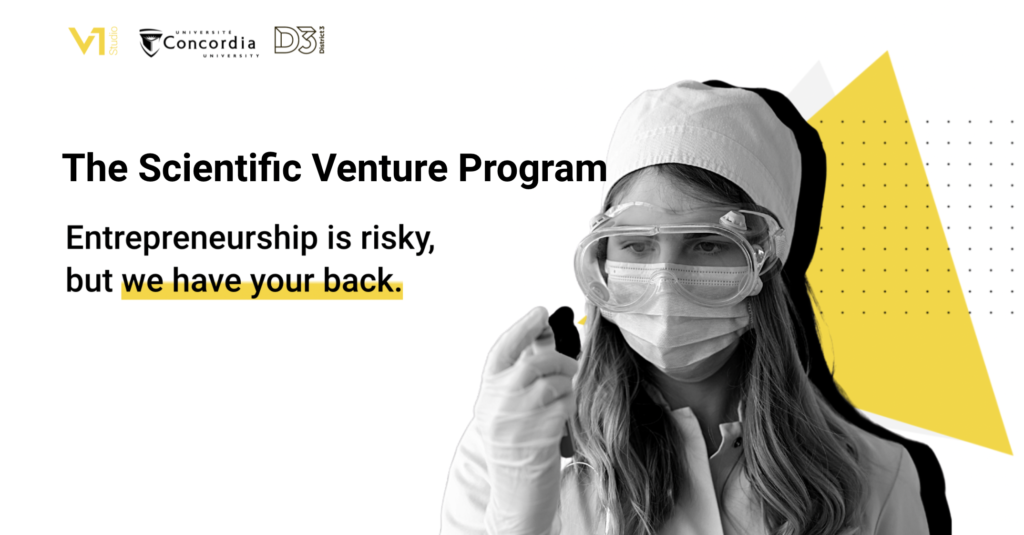 Scientific Venture Program
 Led by V1Studio, the Scientific Venture Program is fully dedicated to supporting PhD and postdoc candidates as they lead their innovation beyond the lab and venture into entrepreneurship. Fintech Cadence is proud to partner with V1 Studio as their Fintech Stream Partner.
Applications for the September cohort are now open!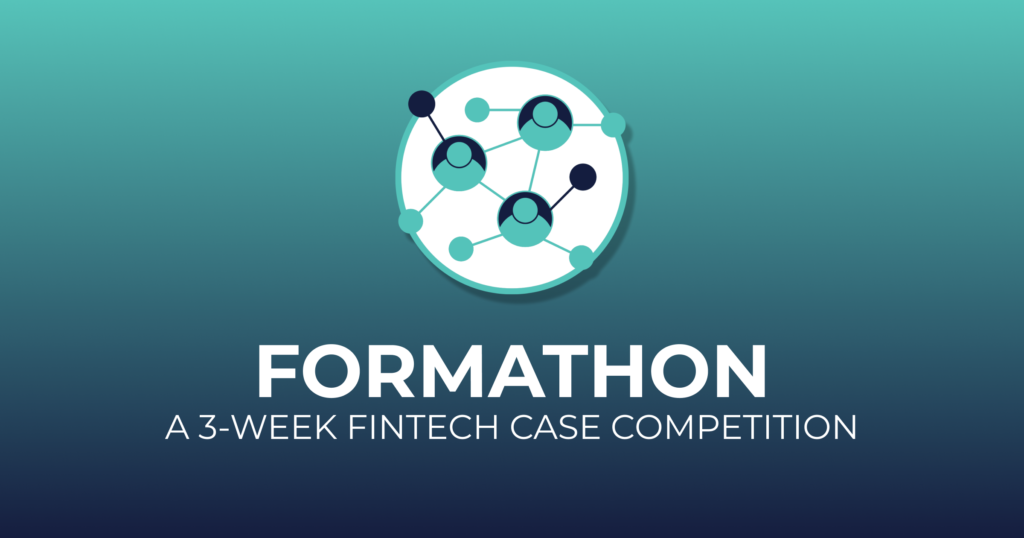 The fintech Case competition is a 3-week competition for aspiring entrepreneurs who wish to explore venture building with a hand-ons approach. This short program offers the perfect tools to get familiar with entrepreneurship. Have an interesting project to submit?
Applications open soon!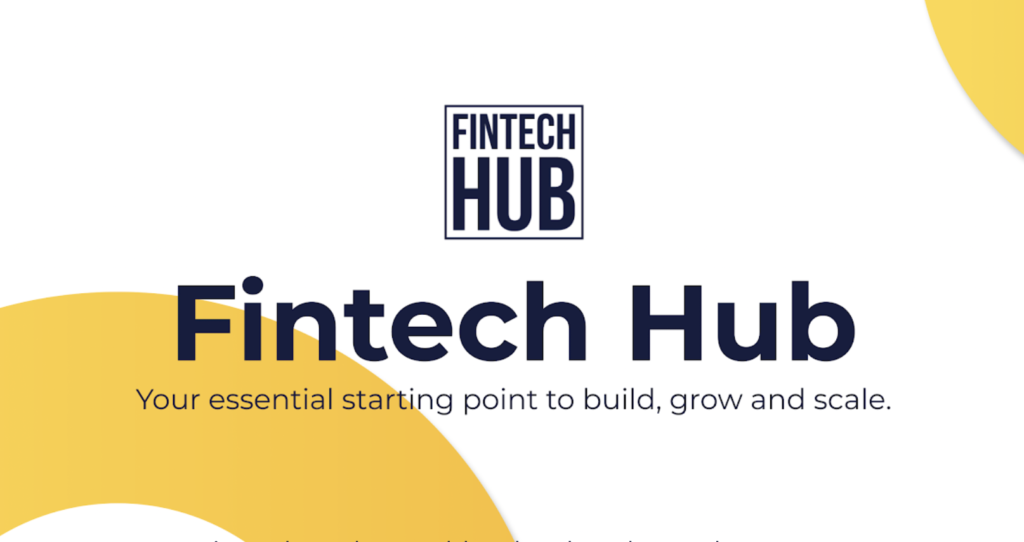 You are working on a fintech solution or a research project and are in the process of building a venture? Our fintech Hub offers different tools to build your startup. This "à-la-carte" program offers professional coaching, workshops, discounted service provider services and much more. This program is ideal for early-stage fintech startups.
Applications all year round!
You're working on fintech research or would like to know more about what we do? Reach out to our team!