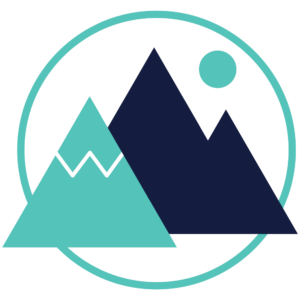 An 11-week program dedicated to founders who are raising funding.
Are you interested in applying for next year's Ascension cohort?  
Are you a fintech investor interested in getting involved?
Obtaining funding as a startup is key to a strong foundation and to scale up, yet it can be an overwhelming process. To successfully achieve this endeavor, you must comprehensively understand the funding landscape and prepare yourself to maximize the opportunities available.
Ascension is an 11-week program that will set you up with the knowledge, tools, and network to build a compelling case to achieve your startup's capital-raising needs.
How we define funding: 
Non-Dilutive Financing: Refers to financing options that do not include giving away ownership of the company (shares). This can include (but not limited to): loans, government grants, and programs such as HR internship support, tax credits, etc.
Dilutive (Equity) Financing:

Refers to funding options that involve selling a portion of a company's equity (ownership) in return for capital. This can include (but is not limited to): angel investors, venture capital, accelerators, financial institution, and corporate innovation arms, etc.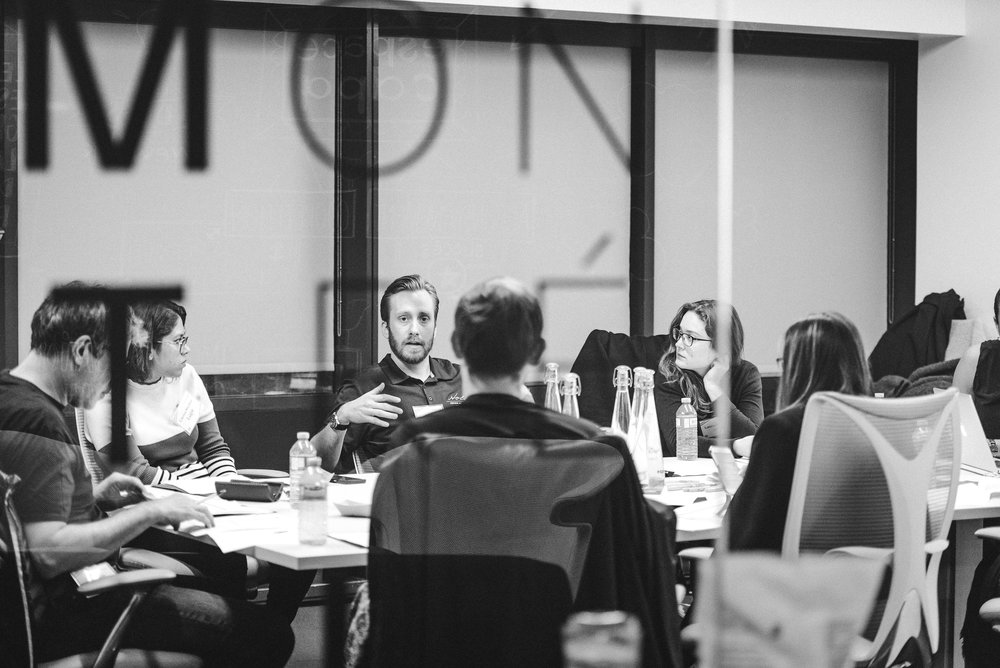 How Ascension can help you
It's a no-fee no-equity program for founders who are seeking to start their financing journey in the next 12 months. The program includes topics such as Financing Landscape and options (non-dilutive and equity); Financial Planning for investment readiness; Equity structures, valuations and term sheets; Technical due diligence; Showcasing market opportunity and traction for financing; Managing relationships with stakeholders (Banks, VCs, Government, etc.). It also includes:
Guidance
You will get tailored and personalized guidance from top caliber experts, experienced entrepreneurs, and seasoned VCs through:
Pitch Practice Sessions
Office Hours
1-1 Meetings with Industry Experts
A supporting network is essential while navigating the arduous task of funding a scalable business.  Through Ascension you'll have the opportunity to meet other entrepreneurs and experts from the fintech landscape with:
Additional Networking sessions
 As part of the program, you will have access to the following resources:
Exclusive access to an archive of recorded workshops for the duration of your enrolment
Software credits with the most relevant software for fintech startups (IBM, Amazon AWS, Plaid, etc.)
Access to recruitment channels on Fintech Cadence's job board, Slack Channels and community newsletters
One key aspect of Ascension is the visibility that this program provides.  We aim  to amplify your achievements, and engage you with the national fintech ecosystem through:
Networking sessions with industry experts, leaders in the financial landscape, and with other startups participating in the program
Opportunity to be showcased at Fintech Cadence's events

Social Media exposure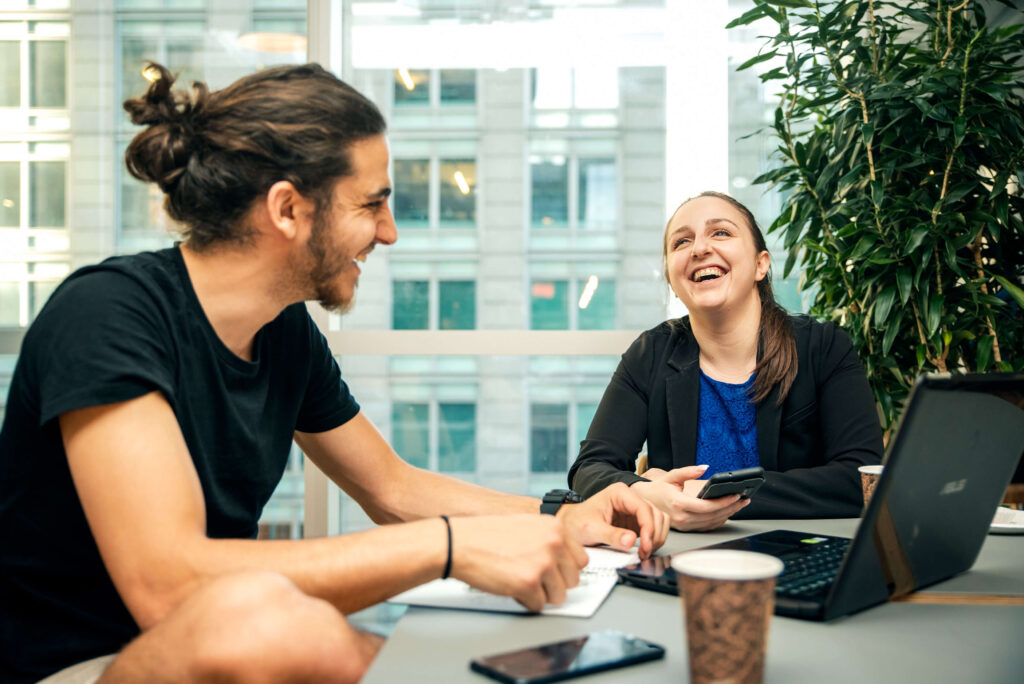 We're seeking fintechs who:
Operate a business incorporated in Canada
Have a validated problem
Have at a working prototype of your solution and/or have proven traction
Be an early-stage fintech looking to raise funds within the next 3 to 12 months
Have not raised more than $1M in equity funding
Have at least one founder or senior member on the team with technical expertise
Have at least one founder working full time on the startup
Have large sale growth ambition and potential
Have any questions about this criteria? Let's connect, reach out to our to team at [email protected]

Ascension is the only incubation program in Canada dedicated to  fintech startups maximizing their funding opportunities.
*Recruitment for this program is on a rolling basis. However, interviews will only be conducted during the dates stated above.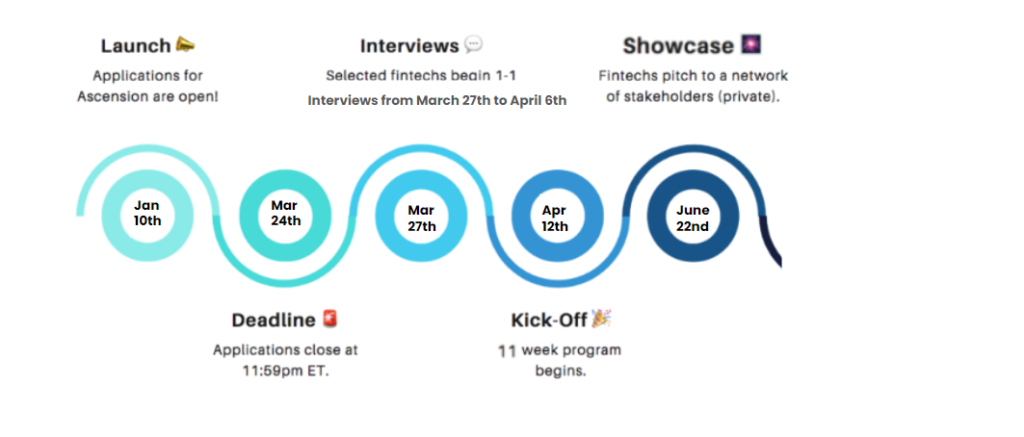 Key takeaways from the 11 week programming
Practice your pitch tailored to funding to maximize your investment opportunities.
Understand in detail the non- dilutive and dilutive funding options available in Canada.
Exposure to the documentation you need to make a solid business case in front of investors, banks, grants providers, etc.
Gain knowledge on the terms and valuation metrics relevant for the early-stage funding process.
Connect with entrepreneurs, experts, VCs, and capital providers from across Canada.
Check out our info session
Applications Closed
Thank you to the support of our partners.
Don't see your question? Reach out to us using the form below to connect!
Want to chat? Let's connect.
Featuring:
Kalsa, Mind The Gap, Orchid B, Monkiri, Blankit Health, Upky, QUBER, knnct Markets, Whatifi, Boss Insights, Rivvi, Alfi, Green Apple Pay, Fifo, Bounc3.
Featuring:
Benefi, Buy Properly, Emma, Leav, Lender's API, Paypage, Peer Circle, Quantolio, Ratebroker, Sprout, Tribou.
Featuring:
Lyra Insight, Daswealth, Carboscope, CHK PLZ, Kaira, Xeohive, Walo