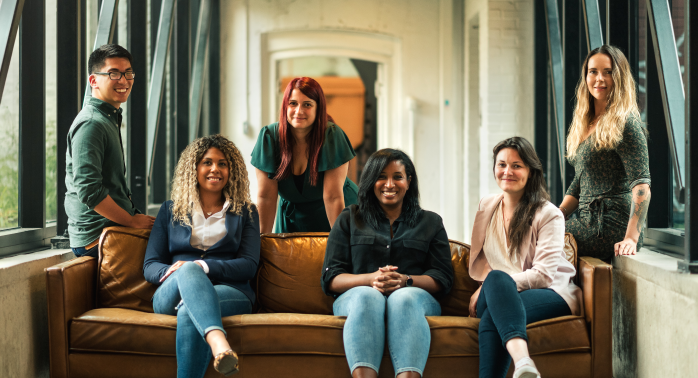 Fintech Cadence was founded in 2017 in Montreal, Quebec by Jan Arp (now Founding Managing Partner at the HoltXChange), on the premise that this city had all the right ingredients to foster innovation in the fintech sector and create world-class Canadian fintechs.
At the time, stakeholders were working in silo which impeded the startups' potential for growth. With the goal of stimulating collaboration, Fintech Cadence has brought together talent, startups, universities, researchers, VC's, incubators & accelerators and financial institutions to work and innovate together.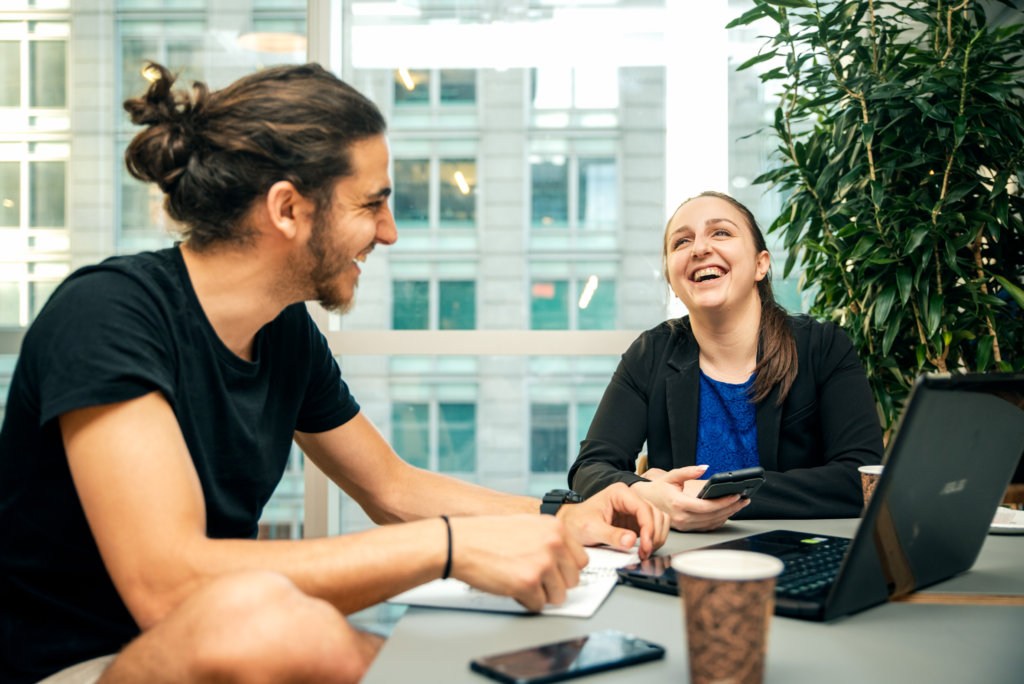 Educate fintech talent
Support early-stage fintech start-ups
Collaborate with financial institutions to help solve industry challenges
Today, we provide multiple programs and events for the fintech community from coast to coast. Structured as a non-profit organization, we are dedicated to serve early-stage startups and build fintech products from the grassroots level.
For anyone interested in fintech in Canada, we are their first touch point and help them navigate through the ecosystem. The work we do would not be possible without our multiple partners and collaborators who share our vision and bring the fintech industry to life.
Want to join our community?