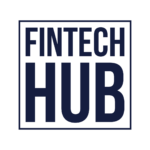 Welcome to the Fintech Hub
Your essential starting point to build, grow and scale.
From bold ideas to thriving startups, we provide the foundation for ambitious Canadian fintech leaders to build, grow and scale their solutions.
Whether you're a first time founder, or an experienced entrepreneur, we are here to help you form a foundation of knowledge and build a network of peers and industry leaders that will get you where you want to go.
At Fintech Cadence, we recognize that not every entrepreneur starts out on the same footing. If you have a good idea and the desire to change financial services for the better, you deserve the support to make that dream a reality.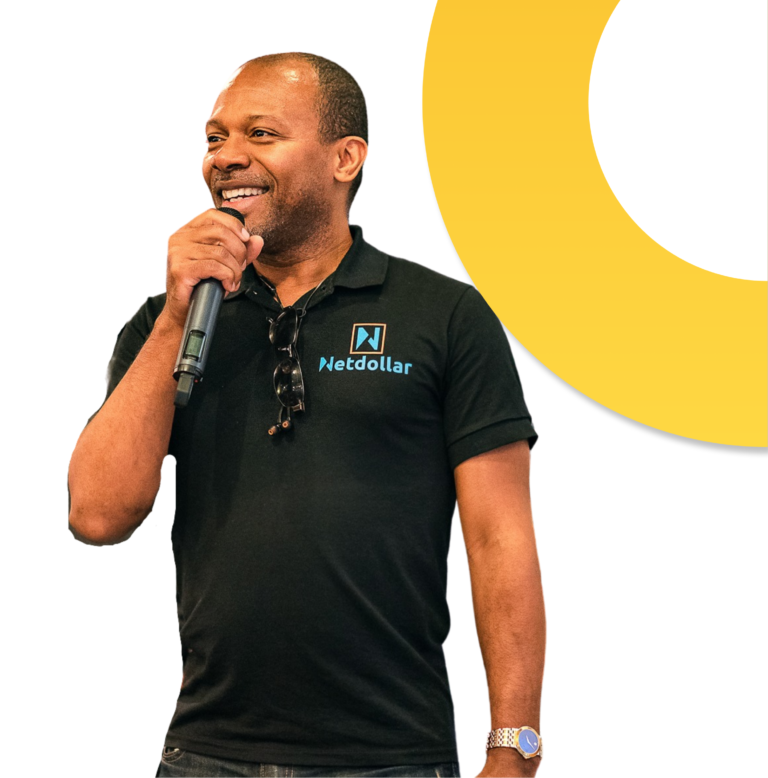 The Fintech Hub is a long-term no-fee no-equity program for pre-series A startups with bold ideas.
Once enrolled, you get services that include access to optional monthly workshops and office hours from our program partners, service providers, peer-to-peer learning, lunch & learns with successful Canadian startups, and free software credits. Choose which opportunities fit your goals, and remember our Hub Lead is there to help you make the most of what the Hub has to offer.
Capitalize on Fintech Cadence extensive network and experience supporting early-stage fintechs to build, grow and scale.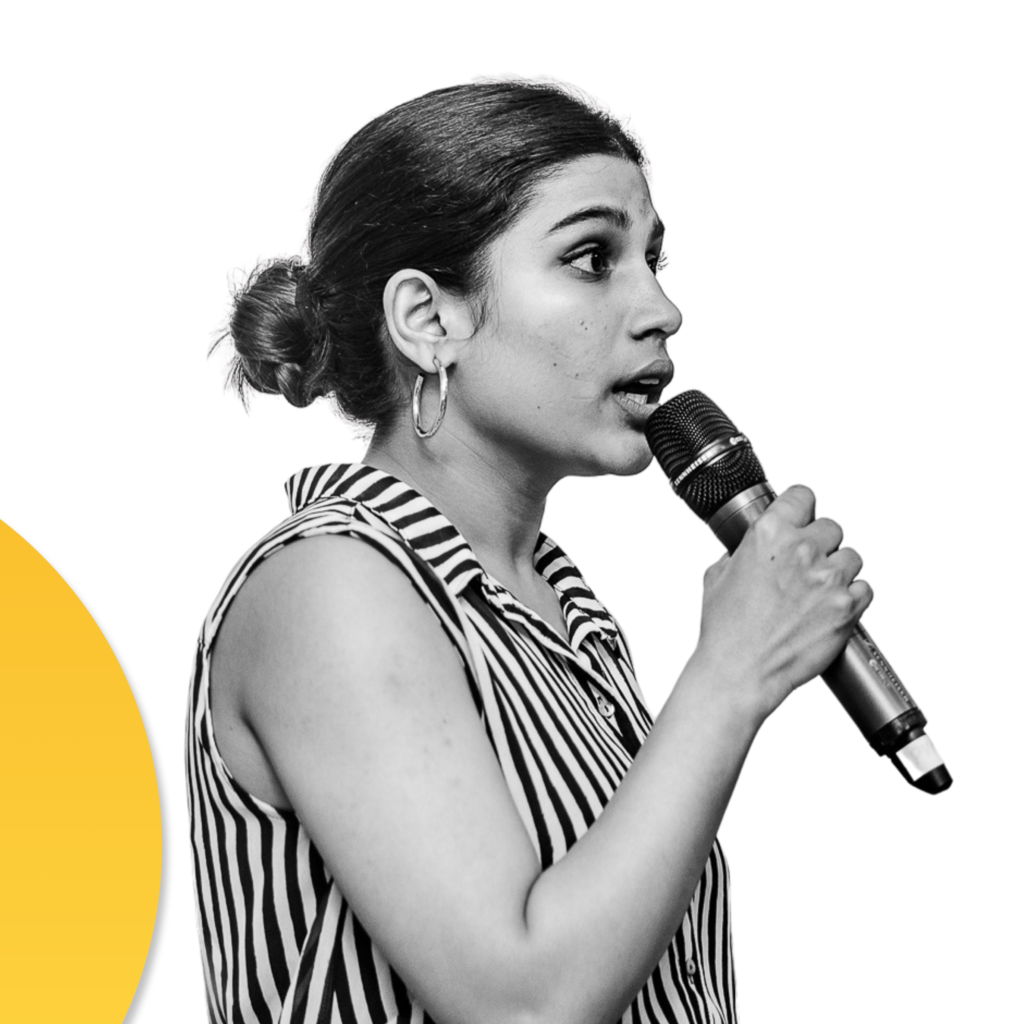 We're looking for startups who:
validated the problem you're trying to solve.

have at least 1 full-time person working on your technology-based solution that's innovating and changing financial services.
are operating in Canada.
Have not passed Series A funding or over $10 Million in ARR.
The easiest way to know if you fit in the hub is to contact us. We love to get to know you and connect 1-1 to make sure the program fits your needs. Reach out to → [email protected] to book a call.
Office hours with specialized coaches/experts

Monthly lunch & learns from fintech leaders

Monthly workshops and webinars on business fundamentals

Pro-bono hours with accounting firms, legal firms, and other service providers
Peer-to-peer access through our exclusive Slack community

Discounts on events and conferences

Monthly fintech founder networking sessions to discuss news, share wins & challenges, and get feedback

Opportunities to feature your startup in our public newsletter
Exclusive access to an archive of recorded workshops for the duration of your enrolment

Software credits with the most relevant software for fintech startups (IBM, Amazon AWS, Plaid, etc.)

Fintech-specific resource guide
Access to recruitment channels on Fintech Cadence's job board and Slack Channel

Opportunity to be showcased at Fintech Cadence's Career Fairs throughout the year
It's as simple as Apply, Interview and Go!
Learn about the Atlantic Hub | Atlantic Division
At the beginning of this year, we were thrilled to announce the launch of the Fintech Hub | Atlantic Division in partnership with Atlantic Fintech.
The division is dedicated to Atlantic-based fintech who can receive support to develop, build and grow their fintech solutions.
 If you're interested in learning about developing or growing your startup check out the info session we hosted in February.

 For more information reach out to: [email protected] to book a call.
Having someone that will listen to your story and 
question it improves the pitching. We all have the information 
and experience of what we want to do and many ideas 
end up failing because we are not capable of polishing it to 
the audience. During the coaching, it's visible how our improvement in our storytelling has helped us convey the information to our potential customers.
Snapshot of our software providers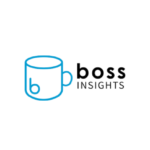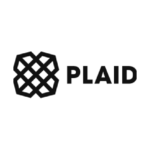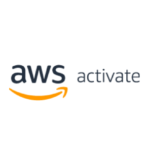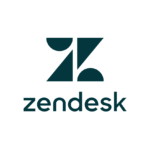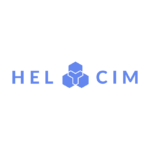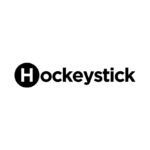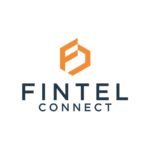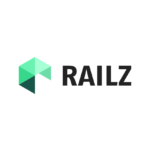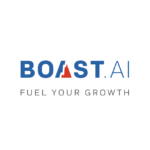 Ready to access the Fintech Hub?
A big thank you to our Partners
Founding Sponsors | The Fintech Hub is sponsored by
The Fintech Hub is made possible with the support of TD Ready Commitment and Canada Economic Development for Quebec Regions.
Atlantic Division Partners
Interested? Let's connect.
Have questions before applying?
Reach out and our Fintech Hub lead will contact you.
Interested in being a partner?
Send us a note and our Partnerships team will contact you.