Since its inception, bringing together Academia with Fintech has been part of Fintech Cadence's priorities. We believe that a strong fintech ecosystem starts by building the foundations of fintech at the academic level. Aligned with our three pillars, we focus on providing education around fintech, provide the opportunities for collaboration between the academic and industrial sector as well as offer the right support to develop innovative ideas into real-life solutions. We work with a wide range of stakeholders such as:
By providing support with fintech content and connections
By providing access to the fintech ecosystem and its opportunities
By providing resources and connections to develop their solutions
By providing industry perspectives and advisory
By providing industry-specific support and resources
By helping build a wide range of fintech initiatives
We have three main academic focus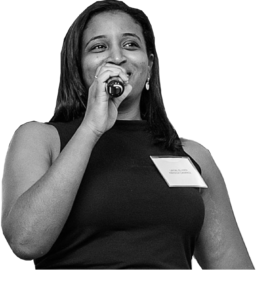 Building relevant
Fintech Curriculum
Designed in 2018, the fintech certificate provides the opportunity to learn about the fintech industry, its impact, challenges and opportunities in our society. This 7-course program offers the basic knowledge to help you navigate the fintech Ecosystem as well as a chance to meet with key fintech players like FIs, VCs, founders and top fintech experts in Canada and internationally.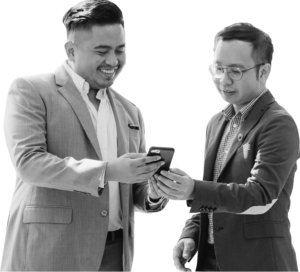 Connecting Academia
with the Industry
Creating the opportunity to connect students, professionals and the fintech ecosystem is at the heart of our mission. If you want to discover the fintech ecosystem, don't miss our wide-range of events throughout the year that bring together Academia and industry. We offer different panel events, conferences and hackathons which offer a glimpse into the sector but also the opportunity to network with the ecosystem.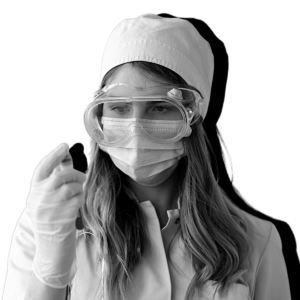 Support fintech ideas
and Research
Research and innovation is at the heart of our academic institutions. We believe that a huge part of this Academic research has the potential of becoming innovative solutions for real-life problems. By facilitating the connection with industry and through our different programs, we offer students, professors and researchers the opportunity to develop real commercializable solutions.

Our Academia department is there to offer support for your fintech projects. 
Whether you are a student, a professor or a researcher, we are there to support your fintech-related intiatives.  
With our 200+ industry experts, we can connect you to our network.
Discover  the fintech ecosystem through our different programs & events.
We have many incubator programs that can help you develop your venture. 
We can provide the guidance and advisory for fintech-related programming. 
If you're working on a fintech-related initiative, we're always happy to collaborate.
Interested? Let's connect!
Want to connect? Collaborate on an event or program? Have any questions? Don't hesitate to reach out!