Fintech Certificate 2023 Cohort
Discover the world of fintech with a unique approach to learning about the industry and meeting the fintech ecosystem  through 7 virtual courses. 
What you can expect from Fintech Cadence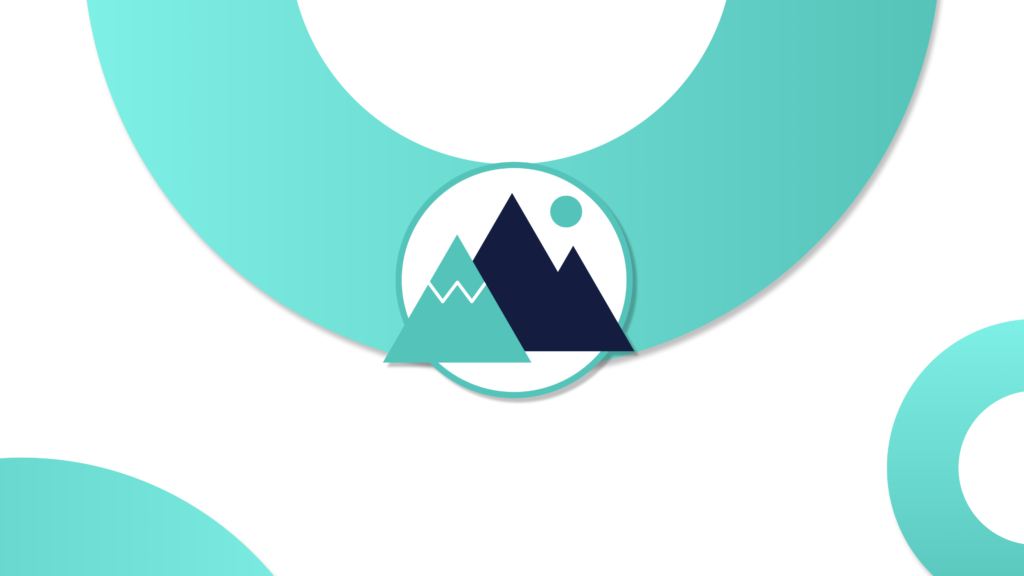 Reach your funding milestone.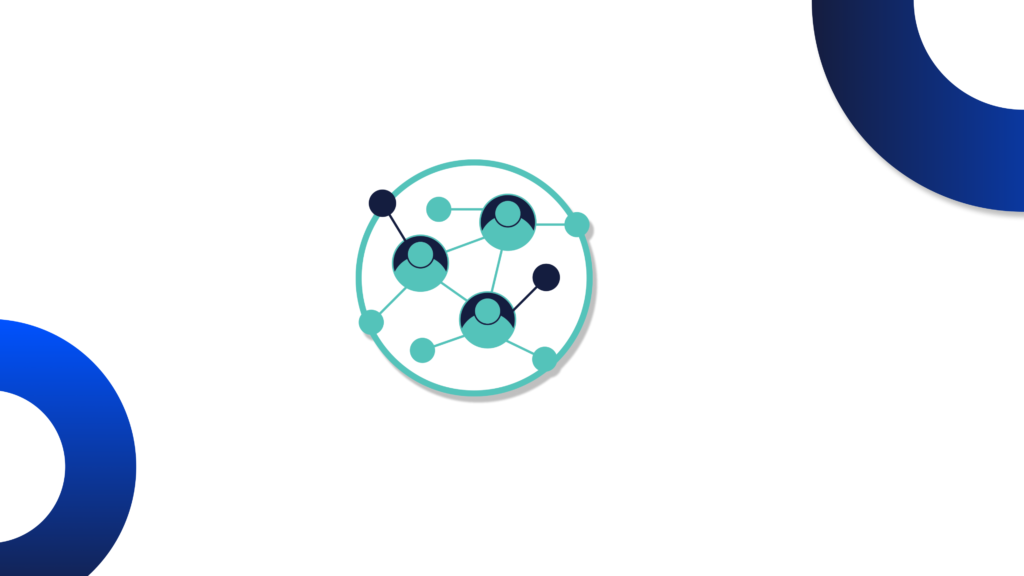 Canada's professional case-competition.
"Fintech Cadence does an outstanding job fostering and preparing the next generation of fintech leaders in Quebec and Canada."
By bringing together members of the Fintech community, Fintech Cadence is successful in supporting the growth of innovative ideas into viable businesses."
Fintech Cadence In Numbers
startups and projects
supported
students & professionals engaged
collectively raised from
our alumni