Join us this Thursday, November 30th at 5 PM EST in downtown Toronto to celebrate the culmination of our 4-month program at the 2023 IFH Lab Demo Day!
Meet the founders behind this year's cohort of groundbreaking fintech startups. Get inspired by their innovative approaches to solving the big problems facing consumers and small businesses today, and find out how you can help them further their missions
What you can expect from Fintech Cadence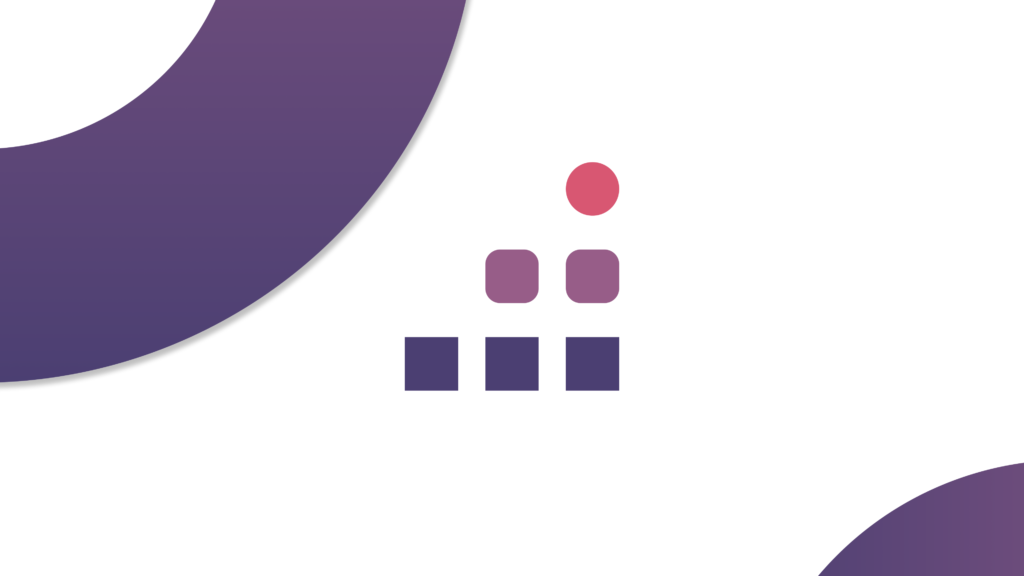 Building a financially healthier future.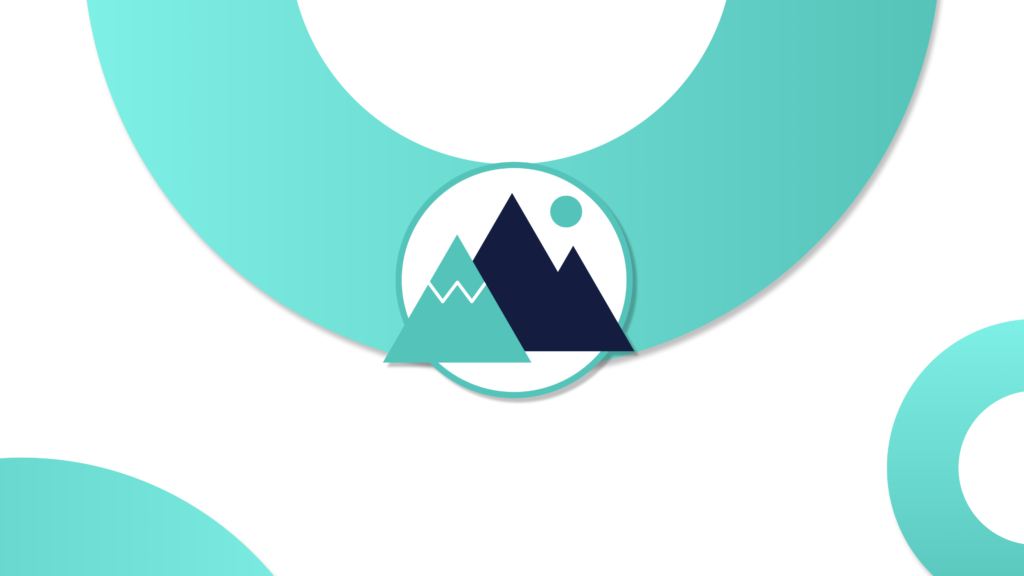 Reach your funding milestone.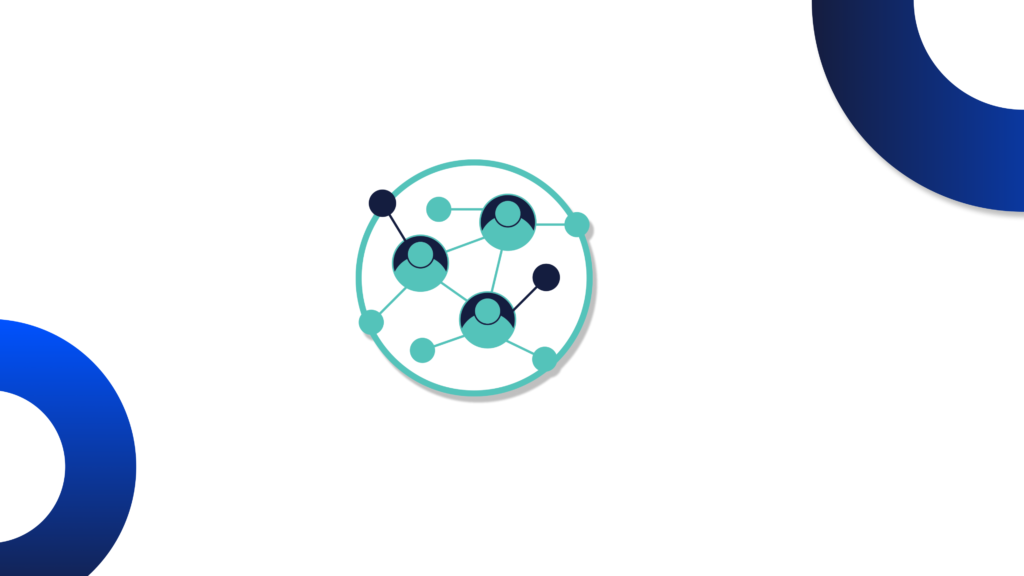 Canada's professional case-competition.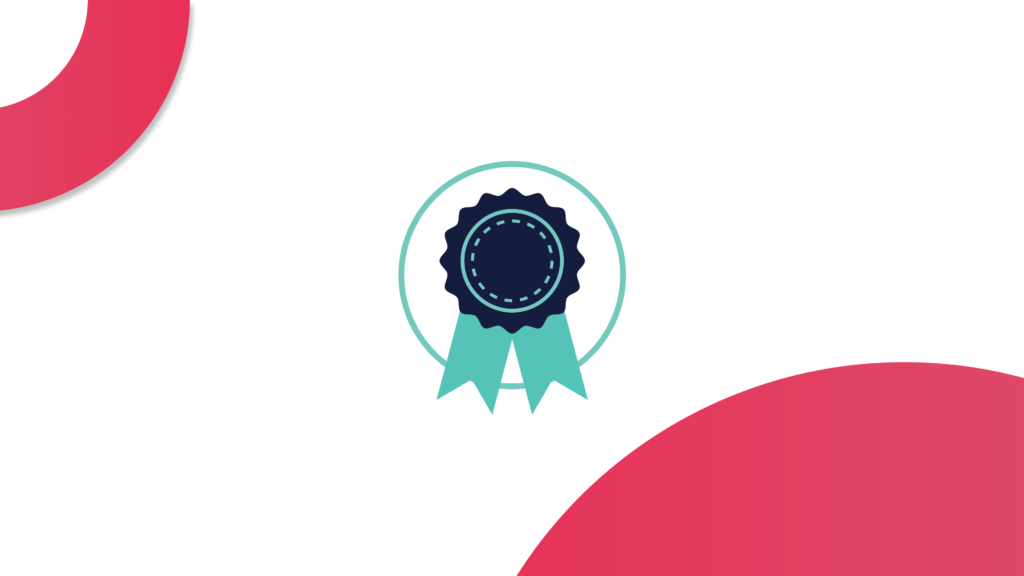 Discover the world of fintech in a 7-course program.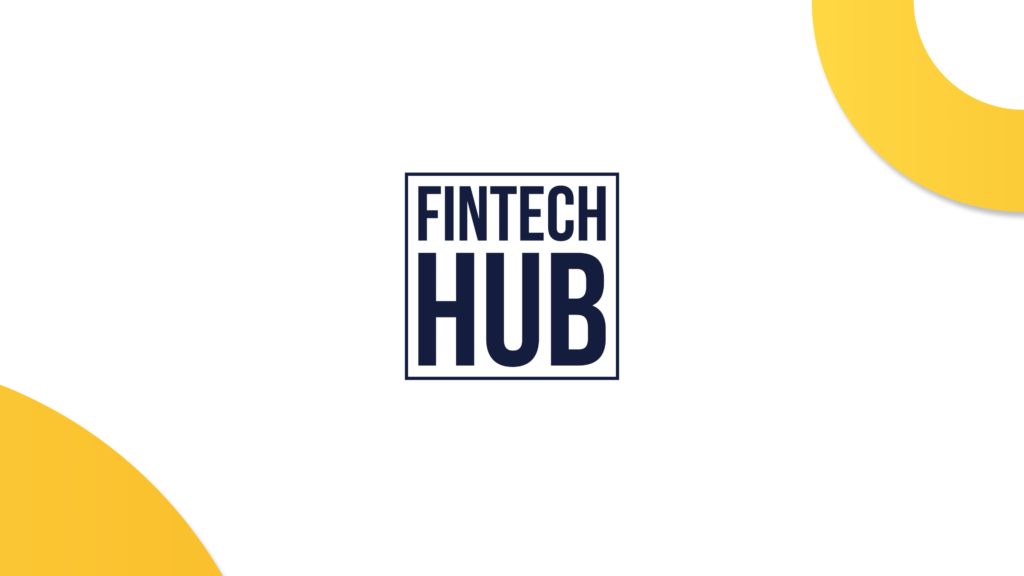 Your essential starting point to build, grow and scale.
"Fintech Cadence does an outstanding job fostering and preparing the next generation of fintech leaders in Quebec and Canada."
By bringing together members of the Fintech community, Fintech Cadence is successful in supporting the growth of innovative ideas into viable businesses."
Fintech Cadence In Numbers
startups and projects
supported
students & professionals engaged
collectively raised from
our alumni