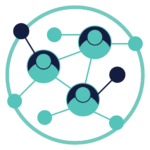 Welcome to the Fintech Challenge
Transforming fintech collectively
A 1 week competition from October 21st – 29th 2022
$12,500 in cash prizes to win!

Even though fintech has reshaped the financial services industry, its combination of  continuous evolution and exponential adoption worldwide represents real-life challenges that need to be tackled to better serve consumers and preserve financial stability for us all.
At this year's Fintech Challenge, we aim to bring communities together to propose the best solutions for today's pressing challenges.
 This year, the challenges are part of the following industries:
Insurance
Payments 
Regulations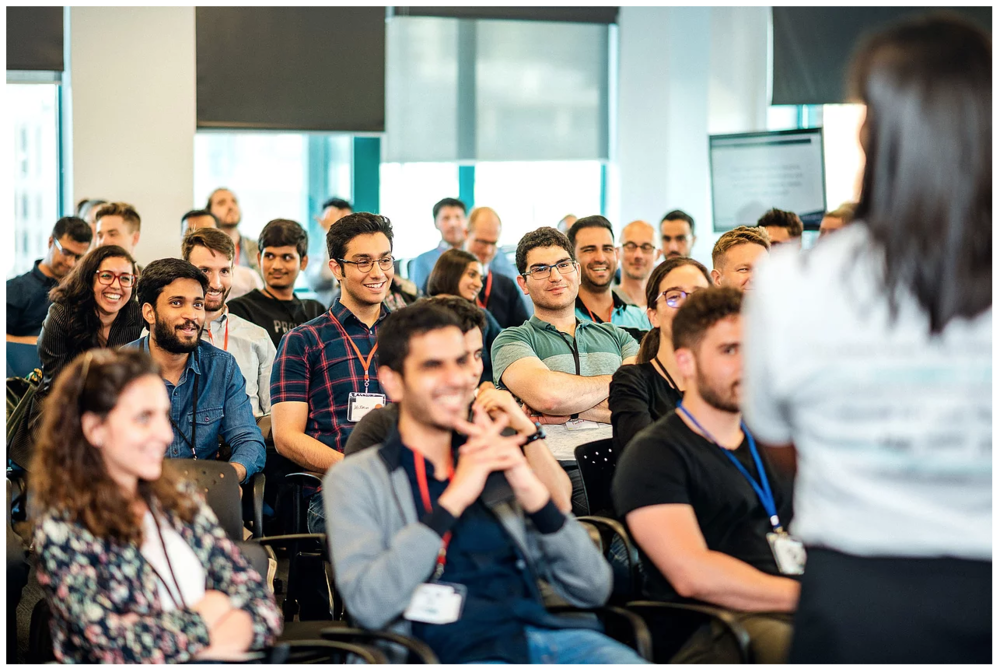 What you can gain from the experience
Throughout this one-week competition, you'll receive:
You will learn from your peers, our mandators and even from your competition. Through an intensive and tailored curriculum, deep dive into the fintech industry and learn about its challenges & opportunities.
An opportunity to meet like-minded individuals and learn from several leading stakeholders from the fintech sector through workshops and office hours.
Step outside of your comfort zone and roll up your sleeves to research, brainstorm and think of creative solutions to today's fintech real-world challenges experienced by Canadians.
Prizes & Visibility
Each challenge will offer up to $5,000 in cash prizes. You will also have access to Fintech Cadence recruitment channels and the opportunity to be featured in FC's social media networks.
Learn about each theme challenge and their mandator. You will only access the challenges content during the competition.
You will have an opportunity to network and mingle with other fintech enthusiasts and form teams (unless you are already with a team).

To attend the mixer on October 18th click here.
Once the program has been kicked off, all competing teams will meet with all the mandators to learn more about them, their motivations, and details about the industry + relevant information to the challenge. Q&A will follow.
Level 1 – Insurance will be presented first, followed by Level 2 – Payments, and finally Level 3 – Regulations, one at a time.

After the teams receive each case via email, they will attend a Q&A session with the corresponding mandator and will receive support from coaches and industry experts. For each challenge, teams will have 1-2 day(s) to brainstorm and come up with the most valuable solutions.

Each challenge will conclude with the teams' presentations of their solutions in front of the corresponding mandator's panel of judges.

On the final day of the Fintech Challenge, winners will be announced and together we'll see which lucky team(s) will walk away with cash prizes totaling $12,500.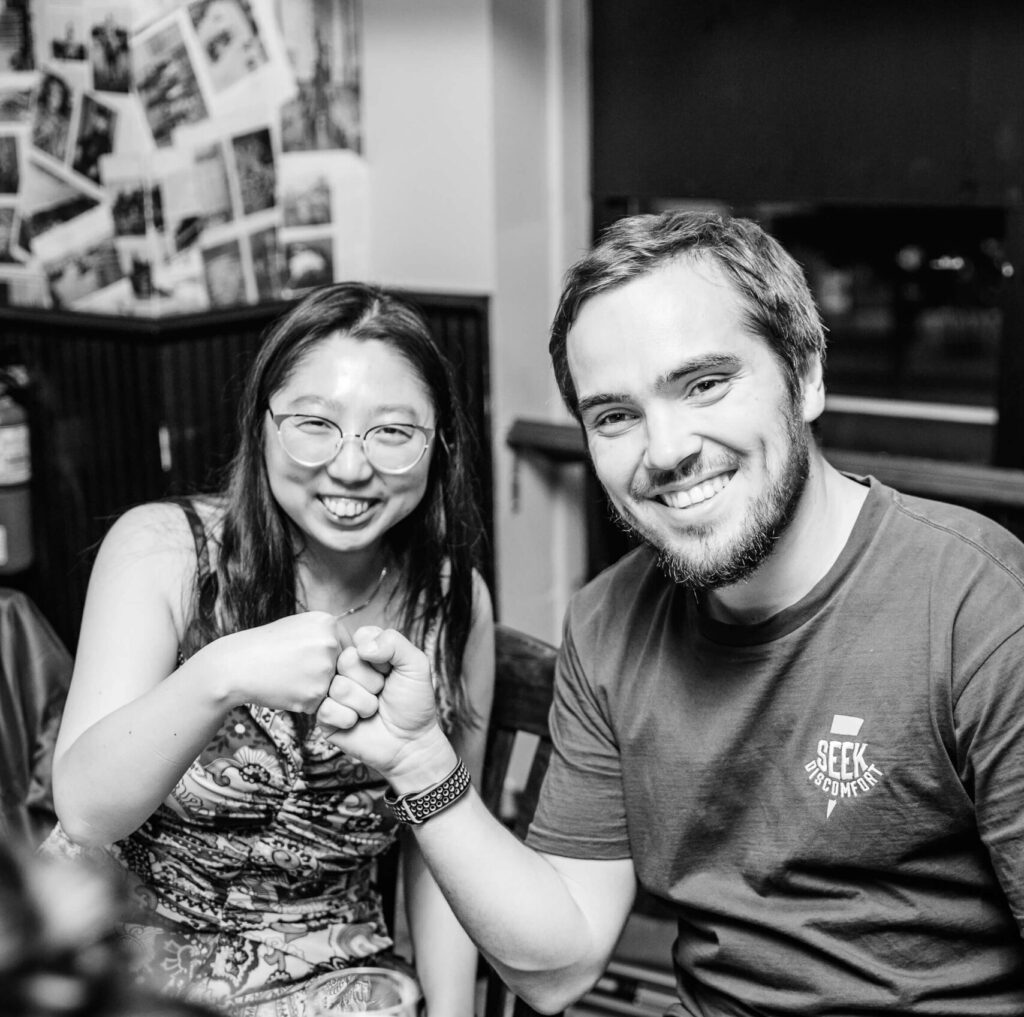 We believe diversity is key to delivering unique solutions. This is why we seek out curious and innovative individuals coming from a variety of backgrounds to bring their unique perspectives to the cases.
No matter what your level of experience or knowledge in the fintech space is, the Fintech Challenge competition is open to all. Along with our roster of experts and the Fintech Cadence team, we'll be at every step of the way to support and guide you on your journey.
This initiative is open to students, professionals, entrepreneurs, and startups.
*If you are residing outside of Canada and are interested in partaking in the Competition, you can still participate as long as your team commits to the timing of the sessions.
Overall Fintech Challenge Timeline
Please note this year's Fintech Challenge competition will be completely online.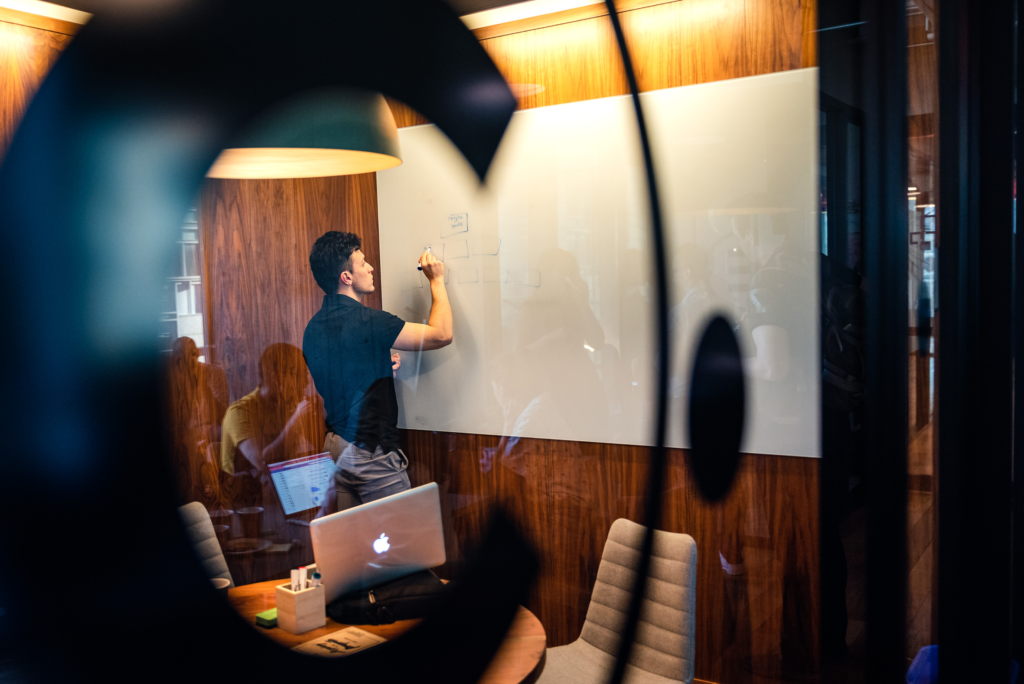 Competition Dates Breakdown - Times in ET.
Everything will be online via zoom.
Oct 21st: 4pm-6pm – Kick Off & Workshop
Oct 22nd: 12pm-3:30pm – Meet the Mandators
Oct 24th: Working on Challenge 1:

1pm-1:30pm – Challenge Q&A by Emma
1:30pm-2:00pm – Industry Experts' & mandator Office Hours
5:30pm – Submit video presentations

Oct 26th – Working on Challenge 2:

12pm-12:30pm – Challenge Q&A by Payments Canada
12:30pm-1:00 pm – Industry Experts' & mandator Office Hours
6pm – Presentations

Oct 28th-29th – Working on Challenge 3:

28th:

12pm-12:30pm – Challenge Q&A by AMF
12:30pm-1:00pm – Industry Experts & mandator Office Hours

Oct 29th:

Oct 29th: Showcase

2:30pm-3:40pm – Winner Announcement
Now until October 6th  – 11:59 pm ET
For a chance to win $12,500 in cash prizes, grab your early-bird ticket:
Student: $10*
Must have and show a valid student ID to the FC team during the dates of the Fintech Challenge.
Professional: $20
From October 7th to 21st.
Student: $20*
Must have and show a valid student ID to the FC team during the dates of the Fintech Challenge.
Professional: $40
Want to chat? Let's connect.
A big thank you to our Partners